DM7A - July 2011 Results and Pictures
---
DM7A - QTH Fichtelberg, JO60LK, 1207m ASL
Team July 2011

from left to right: DG2DWL,DH5FS,DG3UH,DH1FM,DL2DX,DL1DXA,DH5YM,DJ2QZ,DH1DM,DK1RS,DM1KL
Results by bands
VHF/UHF/Microwave DM7A
| Band | QSOs | avg. km/QSO | claimed Score | ODX | Equipment |
| --- | --- | --- | --- | --- | --- |
| 2m | 457 | 246 | 111535 | YT2L - 965km | 16ele I0JXX + 750W |
| 70cm | 244 | 232 | 56639 | YT2L - 965km | 2x21ele Tonna + 300W |
| 23cm | 121 | 228 | 27682 | YT2L - 965km | 1.4m dish + Quados + 120W |
| 13cm | 48 | 271 | 13025 | 9A8D - 706km | 1.5m dish + 60W |
| 9cm | 23 | 205 | 4510 | PI4GN - 538km | 1.5m dish - 20W |
| 6cm | 19 | 150 | 2851 | OK2C - 395km | 90cm dish - 8W |
| 3cm | 35 | 177 | 6215 | OL7Q - 406km | 60cm dish - 5W |
| 24GHz | 15 | 72 | 1089 | OK1KJB - 156km | 40cm dish - 1W |
| 47GHz | 4 | 32 | 129 | DL6NCI - 85km | 40cm dish - 10mW |
| 76GHz | 1 | 20 | 20 | DH0LS - 20km | 30cm dish - uW |
| Laser | 0 | 0 | 0 | - | 90mm Lens + 20mW 650nm |
Comments
Most rainy contest ever ! Steffen called it: "under water contest". Water all the time and everywere. Around 5degree celcius temperature. October contest already in July. In addition heavy squalls that broke our 70cm mast. Conditions inside the cloud were not so good. They improved a bit on sunday.
Pictures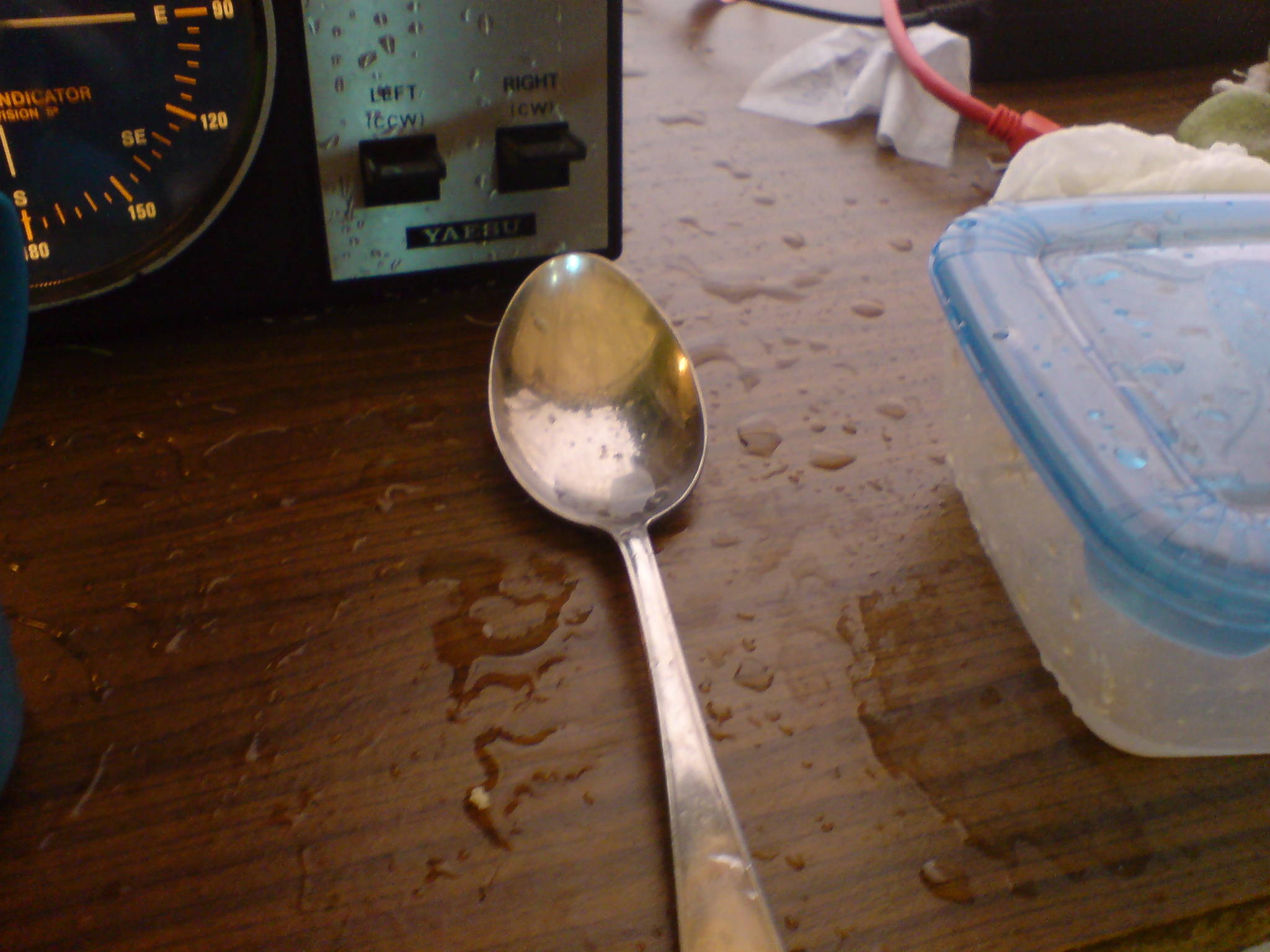 water everywhere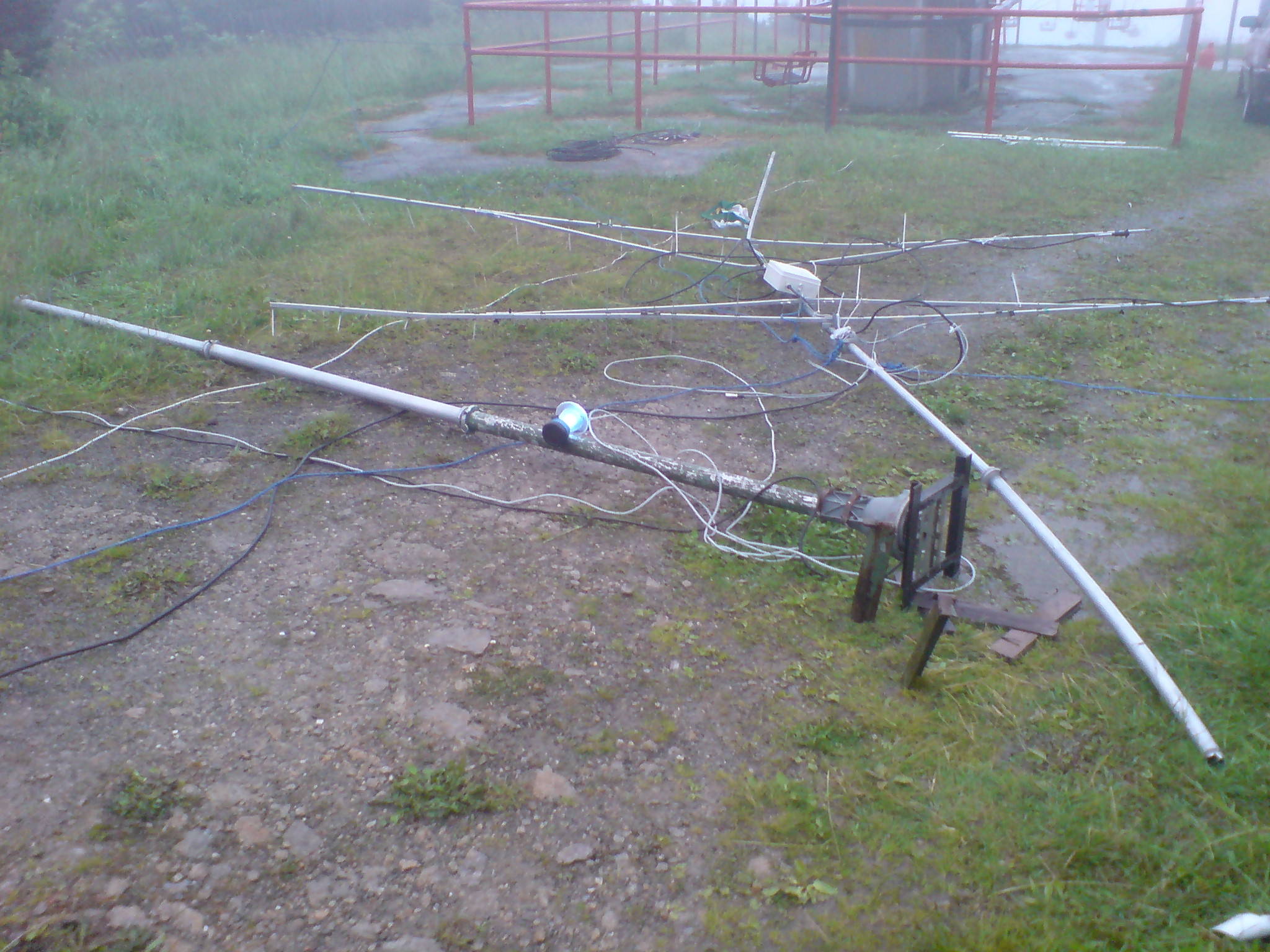 Crashed 70cm antenna system on sunday morning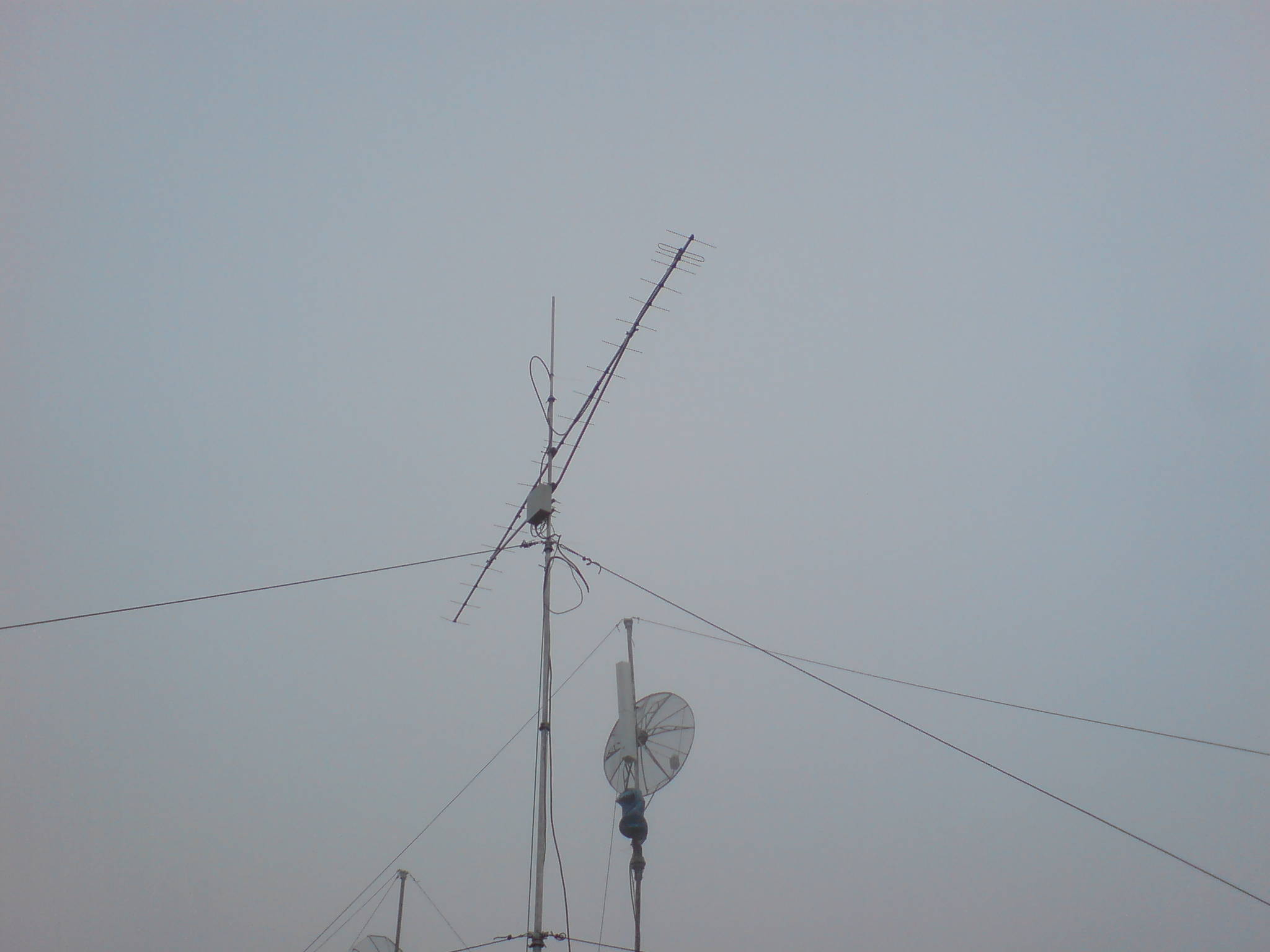 Second 70cm antenna after the 2x21ele system got lost somehow...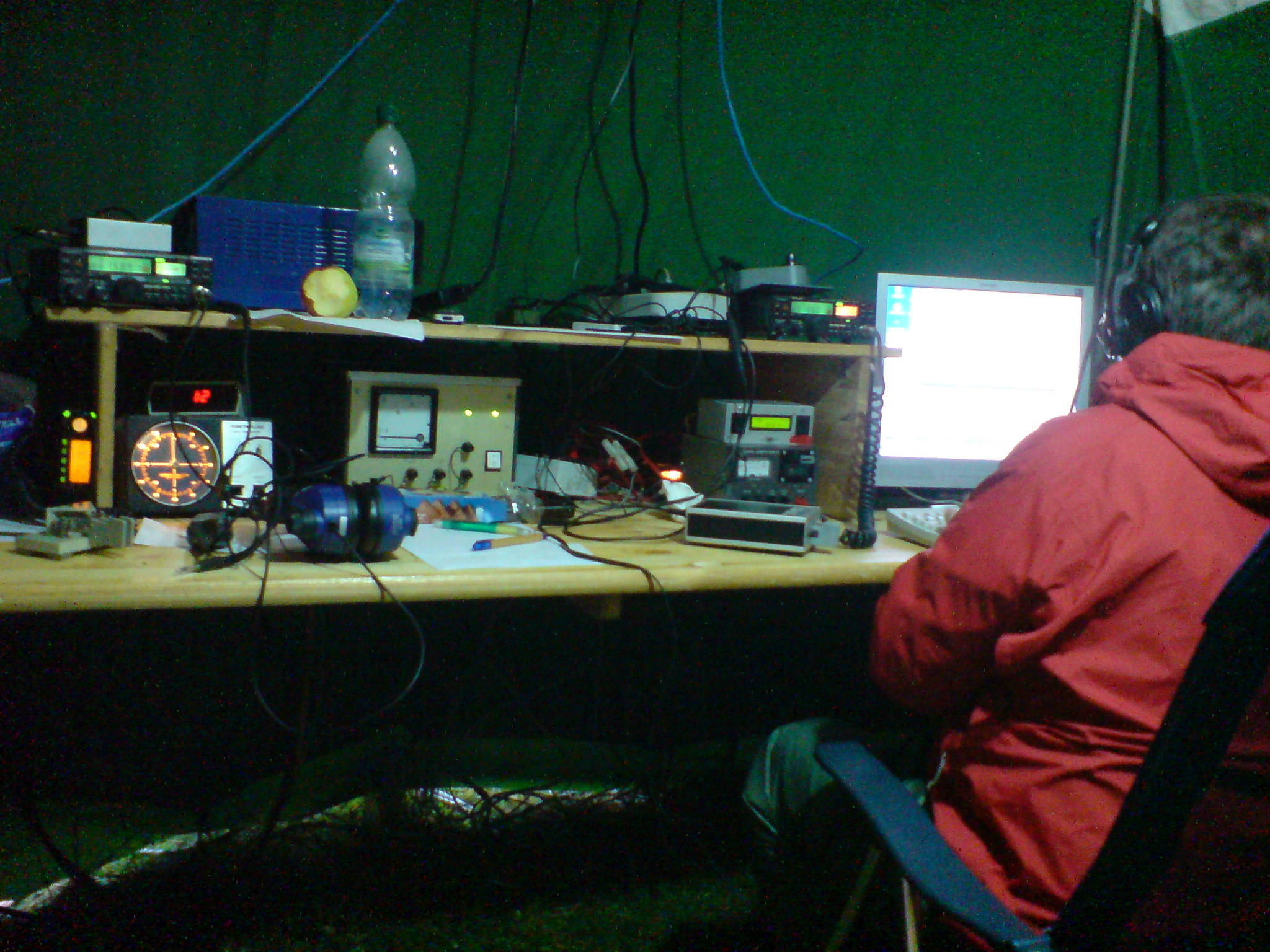 The microwave operator places, you cannot see the water that was all around there...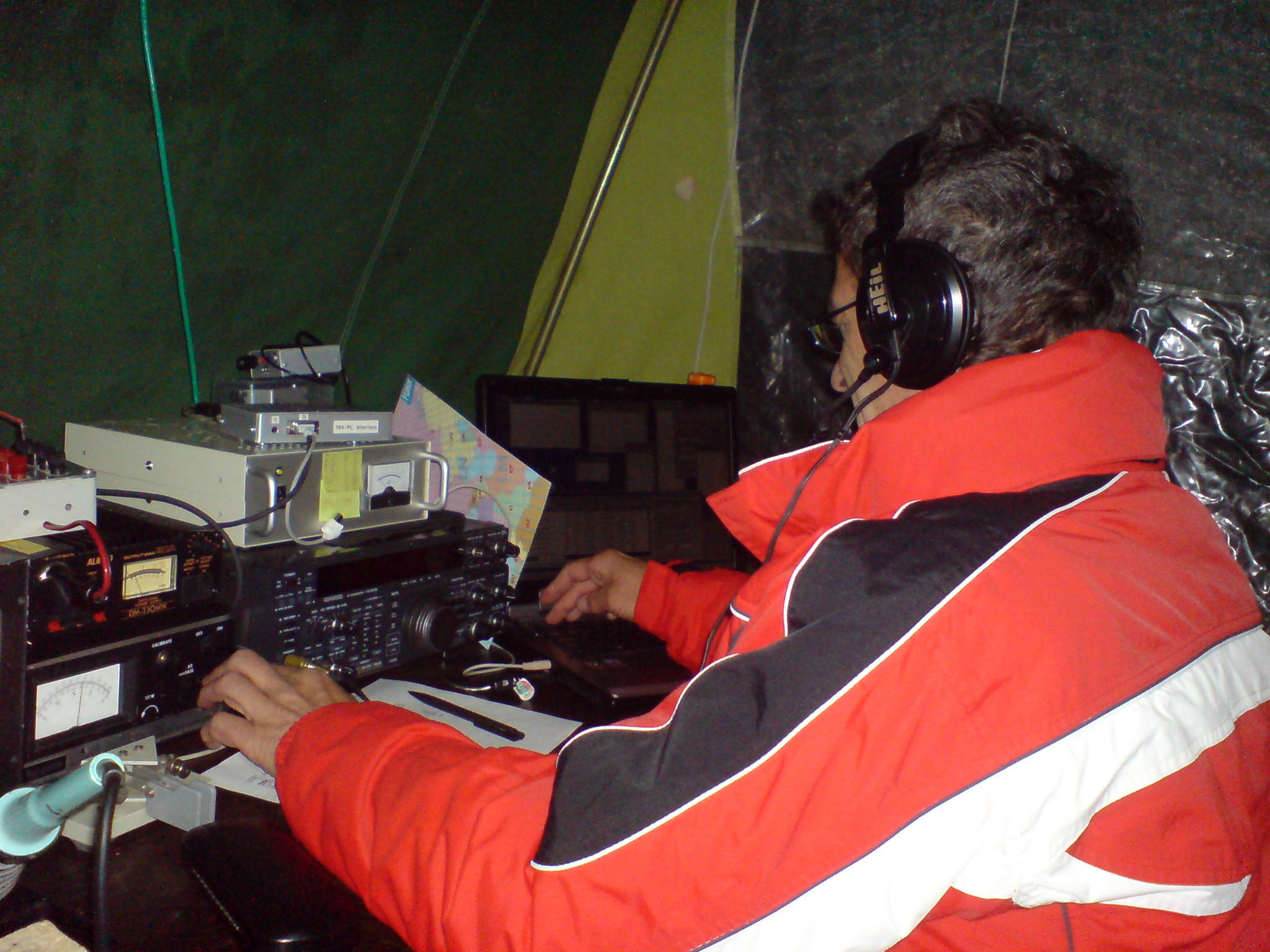 Rainer, DK1RS, operating 70cm



---